Hauskaa lauantaita, tervetuloa Allsorts haasteen pariin! Viikon emäntänä hyörin minä ja aiheeni on hassut ja söpöt joulukortit. Samalla sain vihdoin aloitettua joulukorttien tekemisen! Teinkin samoista palkintona olevista papereista neljä korttia. Tulkaahan mukaan!

Happy Saturday, it's time for a new Allsorts Challenge! I'm hosting this week with the theme of
"Cute Christmas". Prize is Five items from Pinksy Doodles ( photo below).
I'm so late with my Christmas cards, so I made four! Hope you like them.

Papers from
Pinksy Doodles
Stamp: Finnstamper; colouring with Promarkers
Sentiment die from Korttipaja ( Merry Christmas); other dies Lawn Fawn and IO.
Penny Johnson stamp with Promarkers

Last one made with all the paper leftovers and Penny Black stamp, coloured with Promarkers.

Challenges:
Card 1.
Crafts Galore Encore
Crafty Catz
Colour Crazy
Creative Fingers
Cute Card Thursday
Jingle Belles
Simon Says Stamp
The 12 Months of Christmas

Kiitos käynnistä ! Thank You;-))m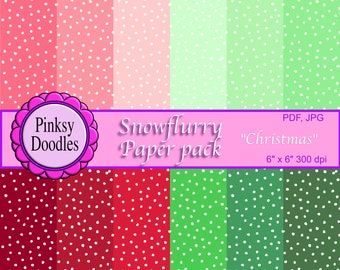 Please head over to Allsorts Challenge for all the details and prizes of this challenge, and to check out all the fabulous inspiration from my very talented team mates.