Hauskaa lauantaita, tervetuloa Allsorts haasteen pariin! Viikon aiheena "Syksyn värit"!

Happy Saturday, it's time for a new Allsorts Challenge! Brenda has chosen the popular theme
"Autumn colours"! Lovely price is Tattered Lace embossing folders, photo below.

I used Tattered Lace leave stamp; Versa Fine Ink ( fallen leaves) and clear embossing powder.
Colouring with Distress Oxides and brushes ( colours are more vivid, or I can't see them, having a migraine). Sentiments are Gummiapan's. In the second card I used autumnal diecut.

Thank you! Kiitos käynnistä;-))m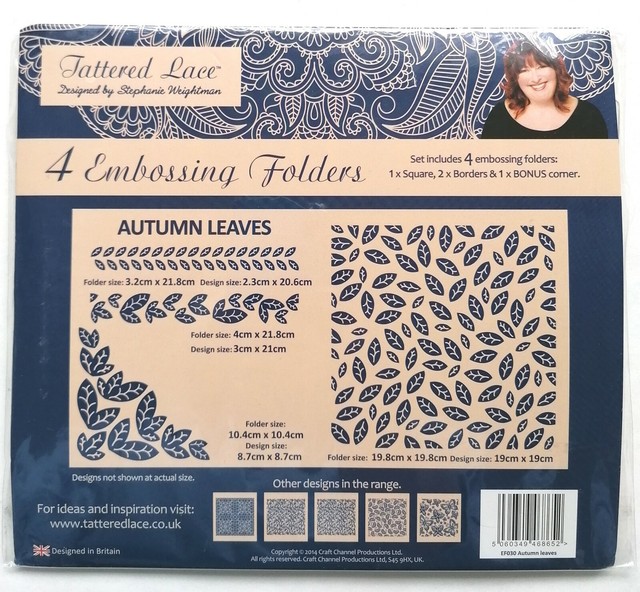 I just hate this new blogger!